anthonygatto
Forum Admin


USA
4280 Posts
Posted - 09/06/2006 : 11:39:57
---
For those of you who have not been brave enough to really browse all of the features of this forum might I suggest you do so. At the very bottom of the page you can click on "Statistics" which will display, well... all of the statistics of this forum. For example you can see how many members we have, who is online and when they were last seen as well as what they were looking for. You can also see a list of our top posters at the moment.


A.
G.
Dave Altman
Administrator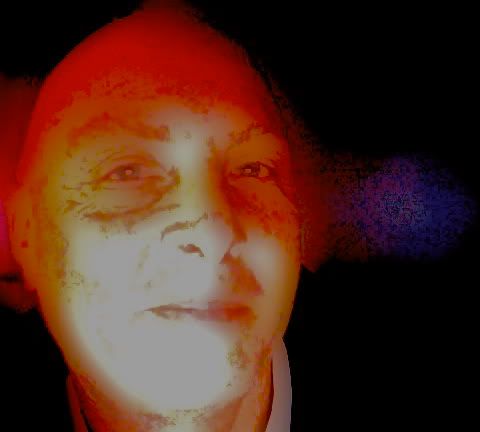 Georgia
621 Posts
Posted - 09/06/2006 : 15:17:30
---
Here are the topics in the FAQ's, which answers, well, the most frequently asked questions. The button to FAQ topics is located in the top right hand corner, as are the buttons to do a search, edit the profile, and a list of members; plus others.

Do I have to register?
How can I use smilies and images?
Can I add a hyperlink to my messages?
Can I change the format of my text?
What are Moderators?
Are cookies used & how can I delete them?
What are active topics?
Can I edit my own posts?
Can I attach files?
Can I search?
Can I edit my profile?
Can I attach my own signature to my posts?
Are there any censor features?
What do I do if I forget my Password?
Can I be notified by e-mail when there are new posts?
What is COPPA?
Where can I get my own copy of this Forum?
Can't find your answer here? Send us an e-mail.

The ones in bold are very useful.



---
Edited by - Dave Altman on 09/06/2006 17:18:14