Dave Altman
Administrator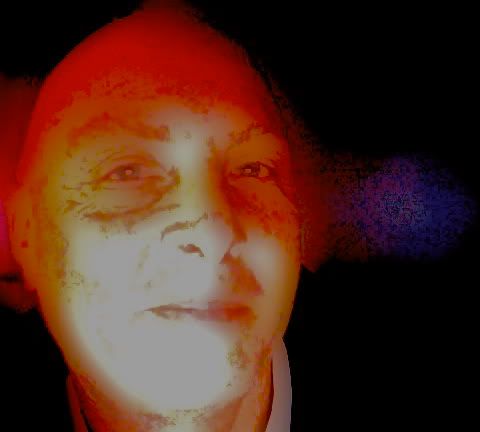 Georgia
621 Posts
Posted - 08/17/2012 : 17:40:25
---
Congrats to Bob and Trish Evans for completing their triathlon, juggling the entire way!


They raised over $3,000 for the Special Olympics. You can still donate if you wish.

Donations (cash, check, online) will be accepted through October 15th, 2012. See TriJuggle.com for more details.

You must be logged in to see this link.

The triathlon course was a 300-meter swim, 15-mile (actually 15.88) bike and a 5K (actually 3.38 mile) run... Bob finished in 1:49 and Trish finished in 2:22...


---
"A successful individual typically sets his next goal somewhat but not too much above his last achievement. In this way he steadily raises his level of aspiration." ~Kurt Lewin