Dave Altman
Administrator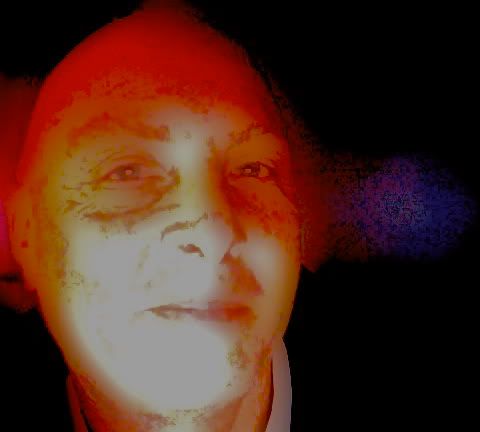 Georgia
621 Posts
Posted - 01/23/2009 : 09:30:09
---
This is just a little forum business. I'm going to cross post this same messages in all areas, just so everyone will get a better chance of seeing it. This will serve as a reminder to the older members, and some info for the new members. For the new members, welcome to the forum. We look forward to some good dialog from you.

1. If you want an avatar, please send me a link to a hosted online photo of yourself, of the proper size. Send that to: davealtman@hughes.net You can get more details in the FAQ section.

2. Anthony does some so-called siteswap pattern, but except for a few series of numbers, he doesn't know, nor does he care to know how to read sight swaps. It doesn't mean he hates siteswaps, it's that he doesn't think in those terms. Feel free to discuss siteswaps among yourselves in the Sport Juggling/Siteswap area, but don't expect Anthony to join in the conversations, and please don't keep telling him he should or HAS to learn siteswaps.

3. Thank you for the great discussions and the respectful way that you have been conducting them. This doesn't mean we all have to think alike or agree on everything. As president Obama said during the campaign, "We can disagree without being disagreeable."

4. Anthony is on tour with the Cirque du Soleil show, Kooza. He will be with them for at least to 2010. If you get a chance to see this show live, do yourself a favor and go. It will be worth the price. If you would like to meet Anthony after the show, you should make prior arrangements, which you can do through this forum. Contact me at the above email address or through a PM (Private Message) and we'll see if something can be arranged.

5. A relatively new feature of the forum is that you can subscribe to a topic or the forum in general so that you will get an email notification that someone has posted on the forum in your area of interest. How to subscribe in in the FAQ section.