Dave Altman
Administrator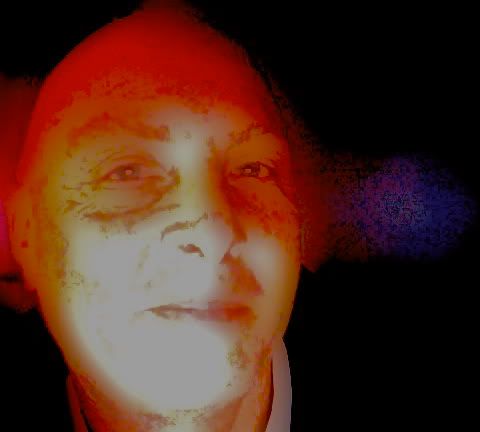 Georgia
621 Posts
Posted - 04/23/2008 : 08:18:46
---
Hello, welcome to the Forum. It's good to have you aboard. This forum was started in March of 2005 by Anthony Gatto. It has developed into a place where jugglers of all skills and different experience levels can converse on juggling, share videos of themselves, or other on-line juggling videos, or just talk about what ever they wish.

Practically all topics are allowed, but please try to keep each topic/post in the proper areas. In the Juggling Discussion area and the Video area, the topics should be about juggling. There is a separate area for the selling of juggling equipment, announcements of juggling festivals, or any other kind of juggling promotion; and another area sport juggling and siteswaps, too.

For topics not related to juggling, please post them in the Just Chit Chat area.

There are a couple of other areas as well, which are, Jugglepedia and Anthony's Podcasts.

We hope you enjoy the Forum!


---
"It's not that juggling causes additive personalities, but probably people with additive personalities are attracted to juggling." ~Dave Altman