Dave Altman
Administrator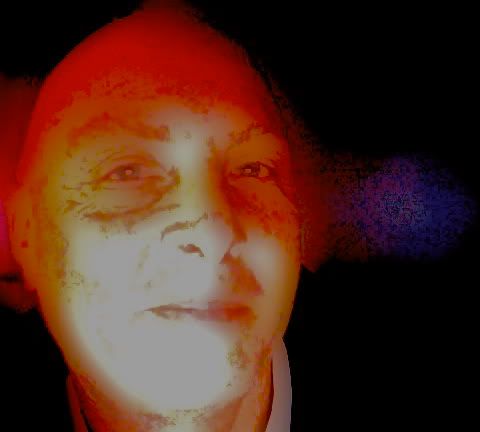 Georgia
621 Posts
Posted - 08/26/2007 : 22:09:36
---
If you would like an avatar, send the URL address of a hosted 64x64 pixel photo of yourself to: davealtman@hughes.net directly, do not go through the forum email system. Include your screen name if it is different than your real name in the email. ASAP, you will receive notice when your photo is ready for you. You must go to your "Edit Profile" in the upper right hand corner to select the photo, which will be magically placed in your profile, just for you.

Please use a photo of your face as closely as you can crop it. Don't send in one of you juggling or doing anything else, only of your face.


---
Dave, "A juggler, whose studio has traveled more than he has."