Dave Altman
Administrator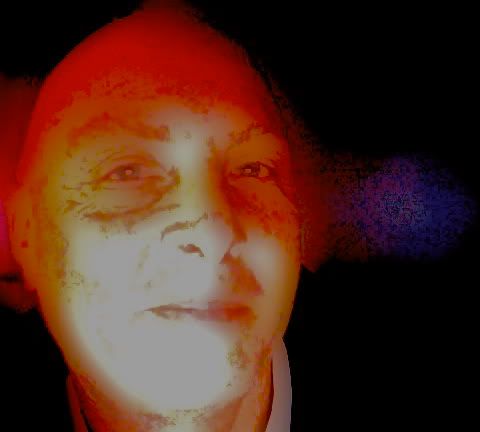 Georgia
621 Posts
Posted - 08/15/2006 : 11:23:10
---
If you have a question about juggling, its best to ask it here in the discussion section. That is the whole point of "Juggling Talk with Anthony Gatto." If you have something that you want to know, there are probably several people that want to know the same thing, so you can help Anthony out and keep him from having to repeat himself as much by asking your questions on the forum and not by PM or email.

Anthony reads this forum and is quick to respond to any questions that he can supply useful information. There are over a dozen other people who can give out the same information on any given question, too. He has a wife (Danielle), an boy named Gabriel, a busy career, a dog (Mojo), and requires some time to practice and to rest; so, individually, if we can help him out by not asking a bunch of the same questions over and over, this would be a good thing. Take into consideration that Anthony gets contacted privately by scores of people on an daily basis, so it is much better to make your inquiries publicly.

There are ways to search the forum for information, too. For those who haven't been on the forum from the very beginning, it would be worth your time to read the old posts. Juggling isn't rocket science, so a lot of the topics have repeated themselves. Most of the answers are going to be the same as they were a year or so ago, so the earlier posts aren't out-of-date.

Another thing about responding to answers to questions, don't be too quick at picking at the response by Anthony or other long time professionals. We are all in the same "forum family" but, not everyone are "peers." Not to pick on younger, less experienced jugglers, but try to remember what skills you have and how much time you have been involved in juggling before you try to tell someone with decades of experiences and knowledge, what they should or shouldn't do.